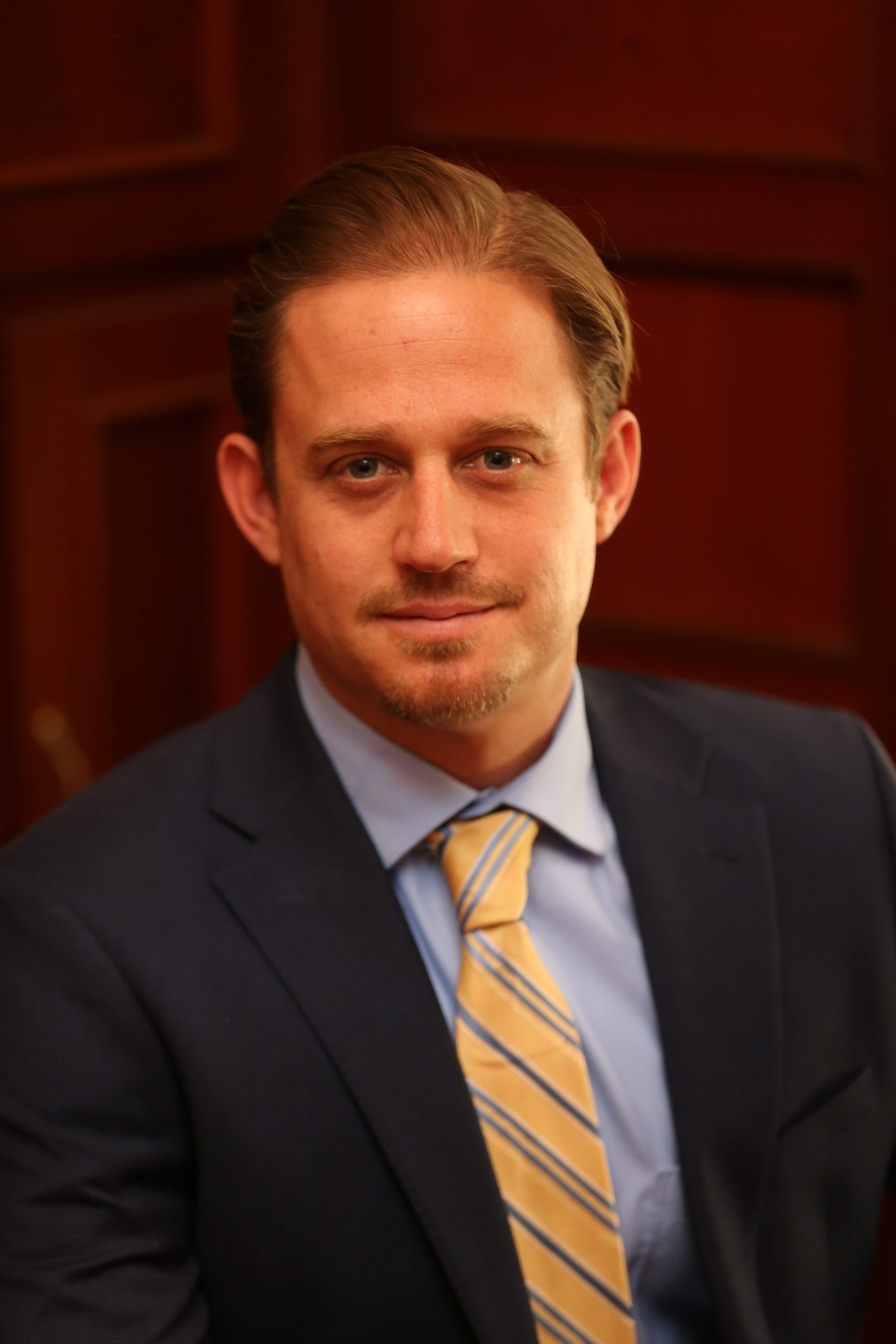 John Barron is a native of the Central Coast. John graduated from California Polytechnic University before completing his legal education in 2011, at Pepperdine University, where he was awarded a Dean's Scholarship. While in law school John participated in a nationally recognized inter-scholastic trial advocacy program and won the 2010 National Civil Trial Championship. John also served as a Judicial Extern for the Honorable Justice Paul H. Coffee in the Second District of the California Court of Appeal.
John is a personal injury attorney with extensive experience in all phases of civil litigation, including the representation of insurance companies against the personal injury claims of individuals. John utilizes his intimate knowledge of the practices and procedures of the insurance industry to leverage the best possible results for his clients. John has recovered millions dollars for his clients through both strategic negotiations before trial and through successful litigation at trial. John was nominated as a candidate for the 2019 Central Coast Trial Lawyer of the Year for obtaining a judgment in excess of $6,000,000.00 for our clients in a challenging trucking accident case; a verdict which was recognized as one of California's top 50 personal injury trial verdicts of 2019.
John understands the emotional toll a catastrophic event takes on not just the individuals involved but also on the people close to you. John is a determined and vigorous advocate for his clients and remains available day and night to provide assistance on any and all legal matters.